Heretics (Anne-James Chaton & Andy Moor) 'Tout ce que je sais' LP and CD, 2018.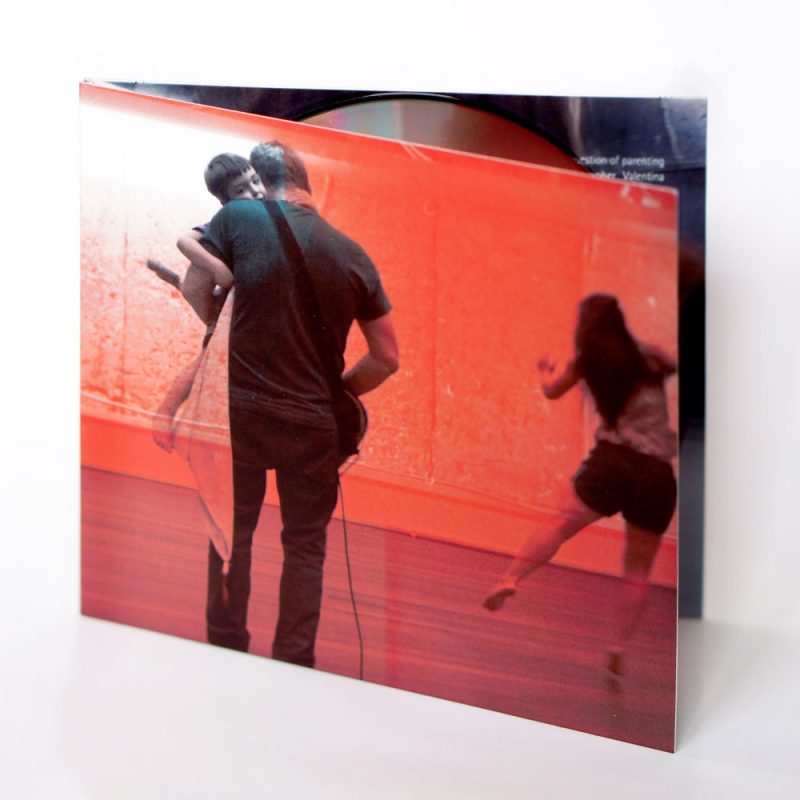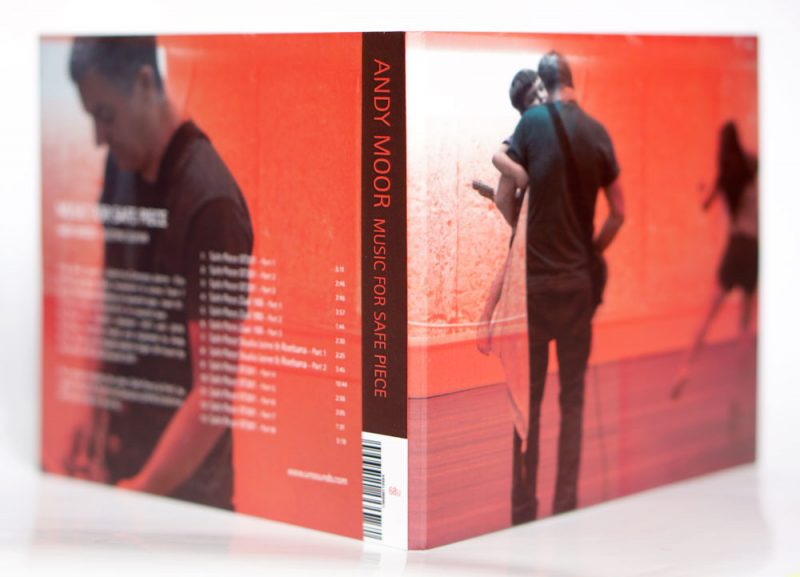 Solo album by Andy Moor, guitars. The release includes a link to the film Safe Piece by Isabelle Vigier and Valentina Campora of which Andy Moor performs the music. Moor has created an album based on his improvisations during the series of performances that took place in the course of 4 years. Unsounds cat n. 68U, 2021.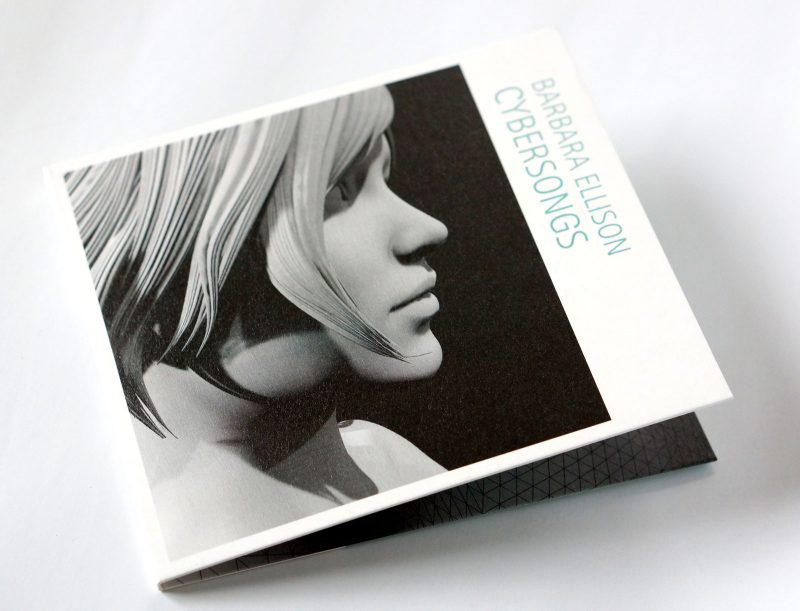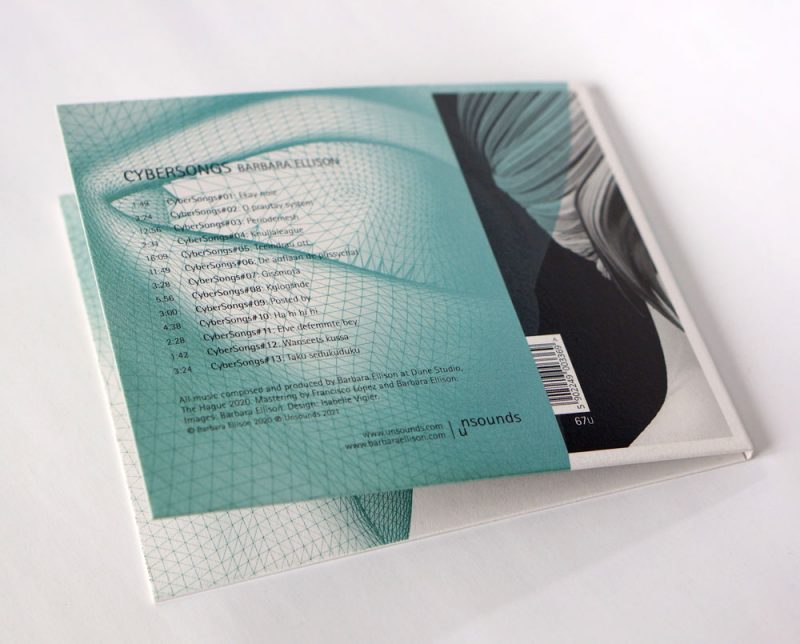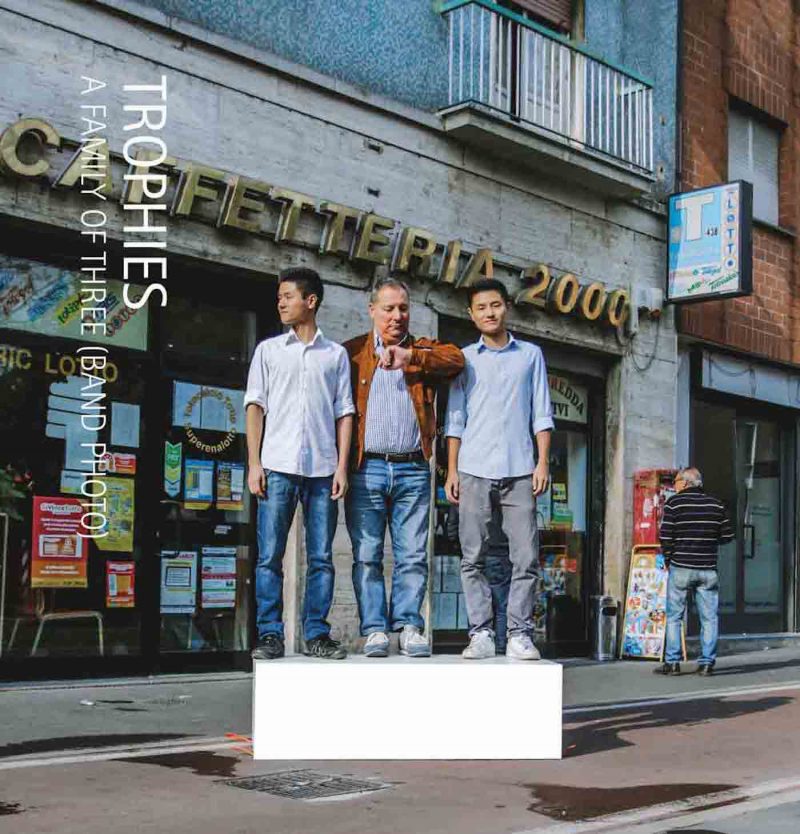 Alessandro Bosseti with his ensemble 'Trophies' with Tony Buck and Kanta Nagai. Photos by Michela di Savino. LP unsounds cat.number 58U. The text and photo series made specially for this album are also published in the collection and online stories by Unsounds. Alessandro Bosetti, Michela di Savino and Isabelle Vigier 2016/2017. View the story.