Black ink and transparent vinyl for RAW. Anne La Berge and MAZE Unsounds 2017.



Heretics is a series of portraits of radical heretical figures found throughout the history of schismatic thinking. Heretics like Caravaggio, William Burroughs, Jose Mujica, Marquis de Sade and Johnny Rotten, fascinated the artists. These influential figures are presented here in the form of poetic texts and catchy melodies combined with experimental noise.
With the addition of ex-Sonic Youth guitarist, singer and songwriter Thurston Moore, Anne-James Chaton and Andy Moor's more than a decade long collaboration becomes an extra exciting trio. Together they researched and created the material for Heretics during a residency in the French port of St Nazaire, in July 2014. They used voice, guitars and electronics in solo, duo or trio, to collaboratively explore their ideas and co-write texts and music. The process was documented on film by Benoit Bourreau, and a DVD is part of the package containing as well a Cd and a book of texts. I had the privilege to be invited during the residency in Saint-Nazaire, to conceptualize the design of the publication based on my experience of being immersed in the project.
This release was made possible with support from Lebeau et Associes (Paris), Herezie (Paris), Mona Films (Paris) and La Muse en Circuit (Paris). Unsounds, 2016
Save
Save
Save
Save
"Many lullabies, sweet as they commonly seem, often reflect dark and sinister meaning. Vigier's selection from various traditional poems develops throughout the work alongside increasingly more obscure imagery. She delves into the darkness of the night, paying homage to the legends, terrors and the eventual peace that often settles across the night's span. These images are accompanied by haunting subtleties in the soundtrack, such as the glass bead mobile shimmering beneath the unrelenting violin arpeggios in Kate Moore's Broken Rosary."  – Music Trust Australia, review by Tamara Kholer 02-2020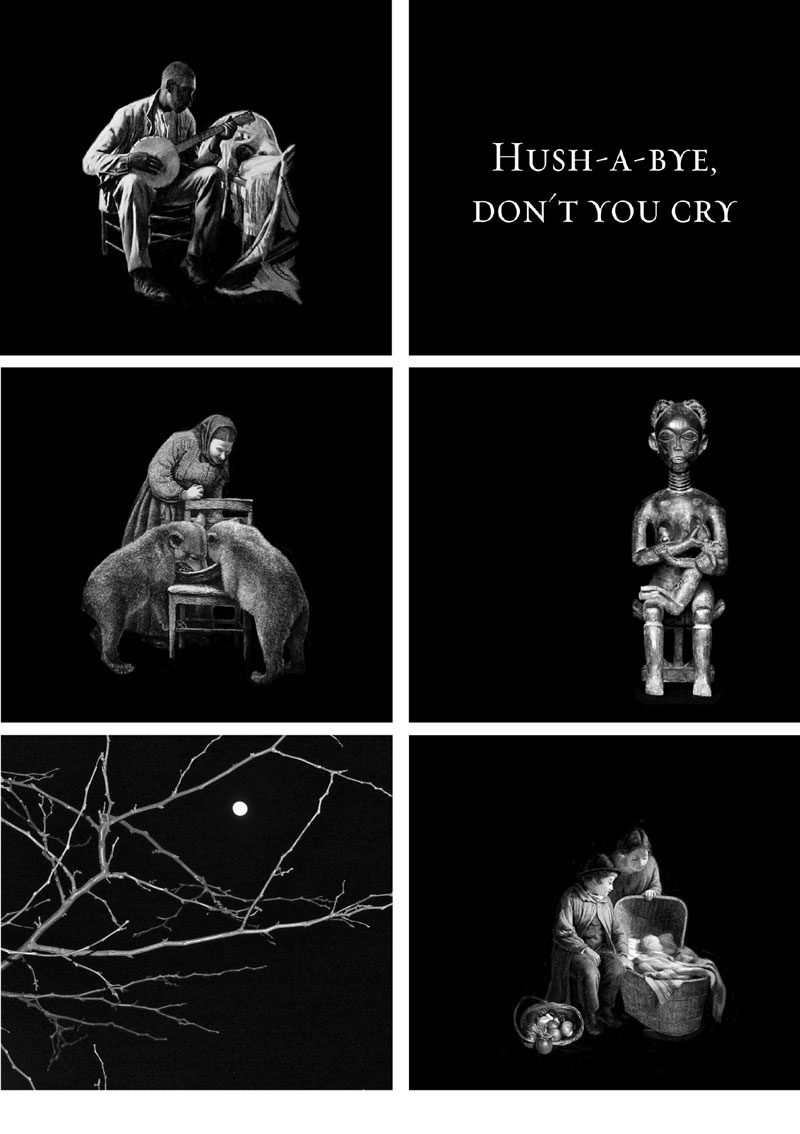 ………………………………………………………………………………………………………
………………………………………………………………………………………………………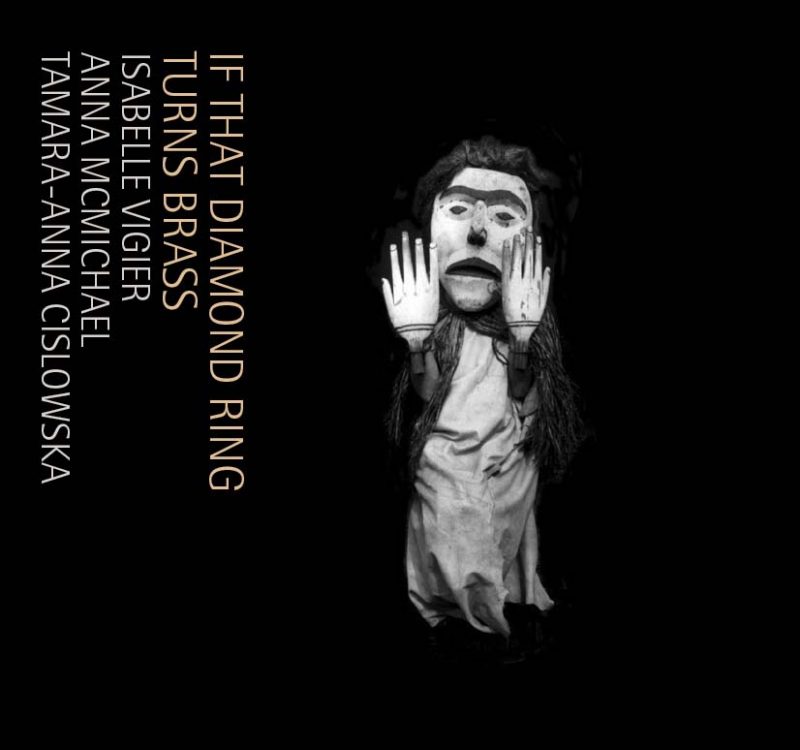 A work based on the deconstruction of the lyrics in lullabies of various heritages.
Re-contextualizing words and images, I composed an abstract berceuse, around the mysteries, the fears and the peace that come with the act of falling asleep. This project is companion to the program called 'Close your eyes and I'll close mine' that toured around Australia in 2012, with Anna McMichael, violin, Tamara-Anna Cislowska, piano, Isabelle Vigier, video. It is published on Unsounds, 2014.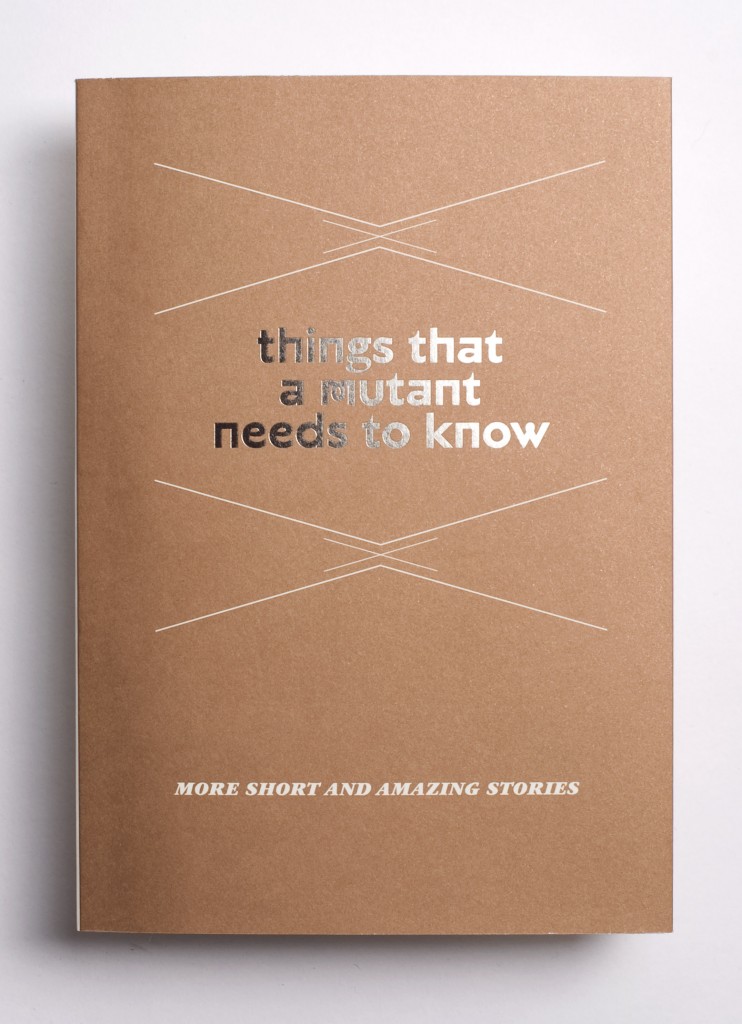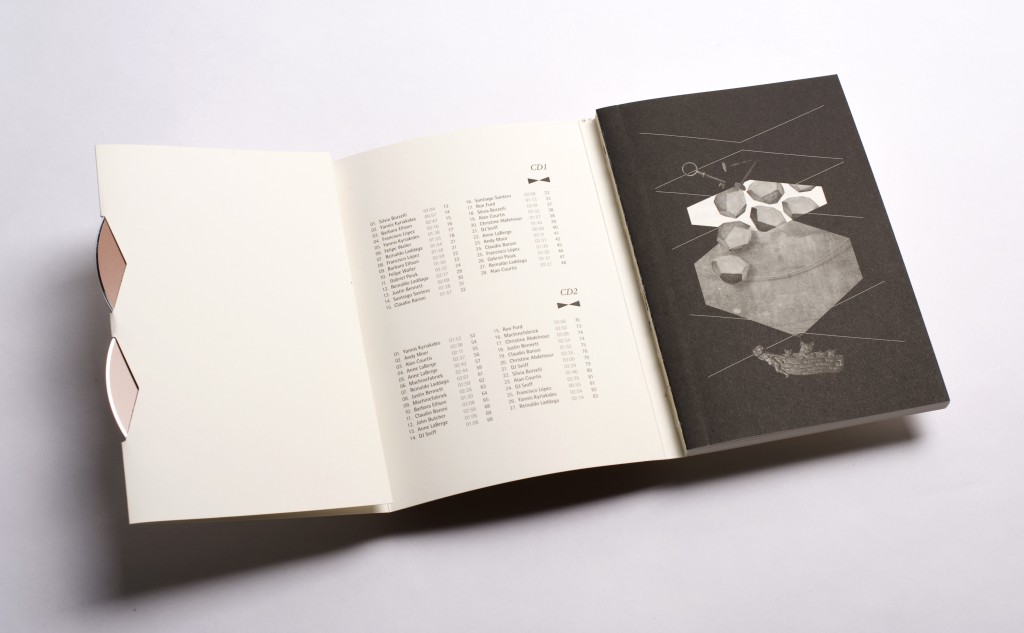 The book is a collection of fifty-five short tales and fifty-five brief music pieces composed by a momentary collective of eighteen musicians. The texts are an assortment of tales written or compiled by diverse authors (from Lucian of Samosata to Virginia Woolf, Emanuel Swedenborg to Blaise Cendrars). There are stories of walking trees, burning dresses, illnesses mysteriously cured, and deaths surprisingly reversed. The music consists of sonic readings and reactions to the stories. Book with 2 CDs and enhanced eBook in english and spanish.
Editor Reinaldo Laddaga, co-curated by Unsounds. Design and illustrations Isabelle Vigier
Set of 6 postcards, edition of 500, 2013
In the Golden Seaside / Souvenir of Famagusta, I obliterate all human presence from postcard views of Famagusta. The deserted images capture the moment, at once real and imaginery, where, in July 1974 the resort was evacuated, and the place stood still. The collection belongs to and was published with 'Resort & Ruins', Yannis Kyriakides, Unsounds cat,n. 33U