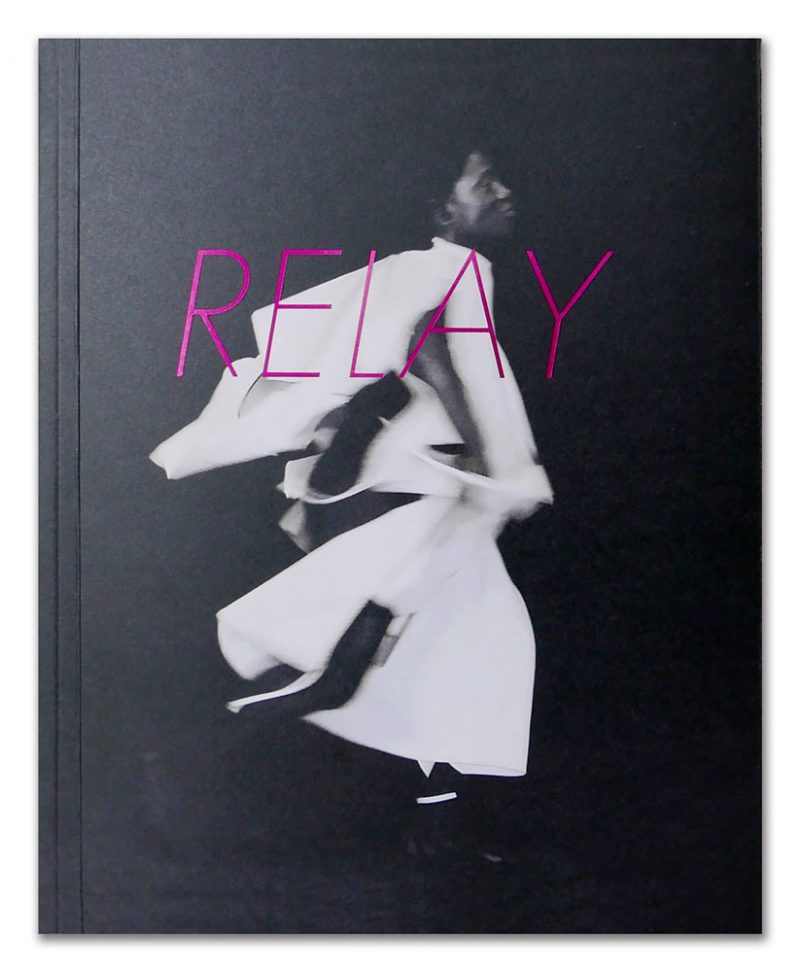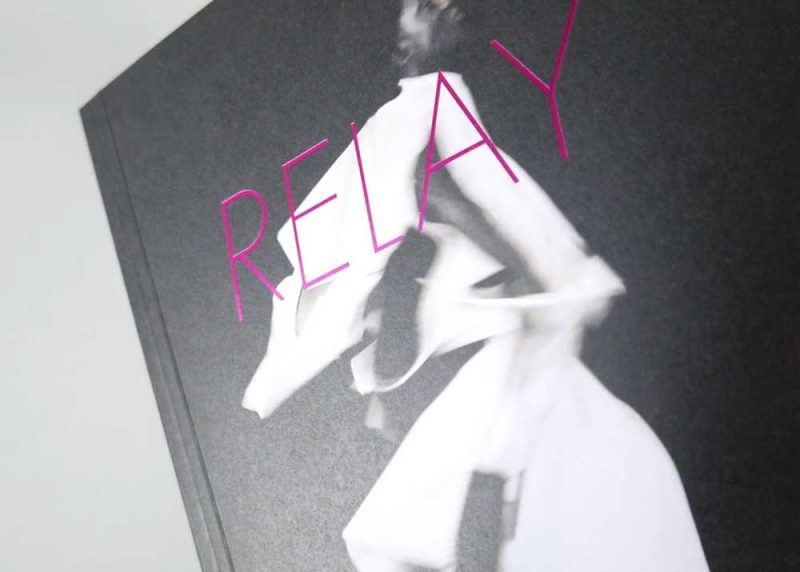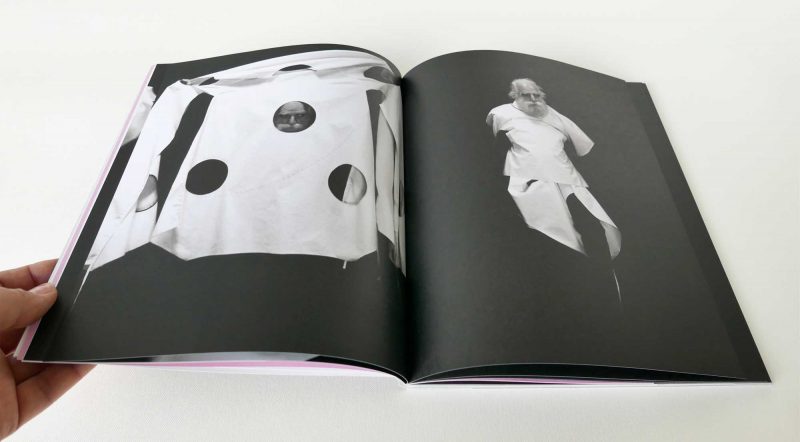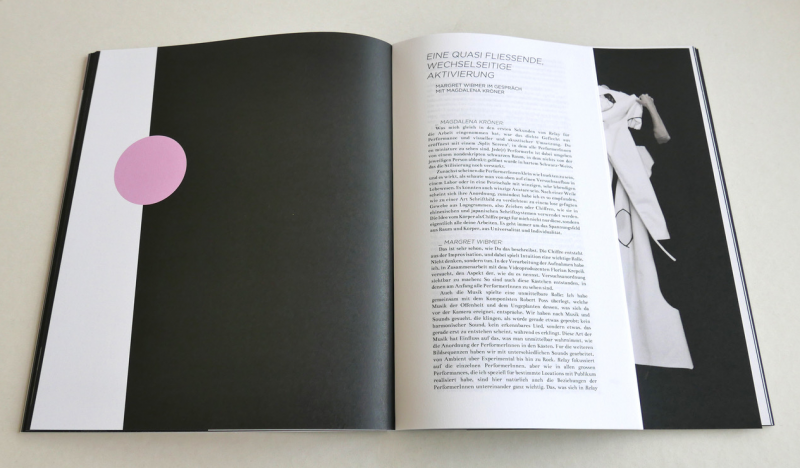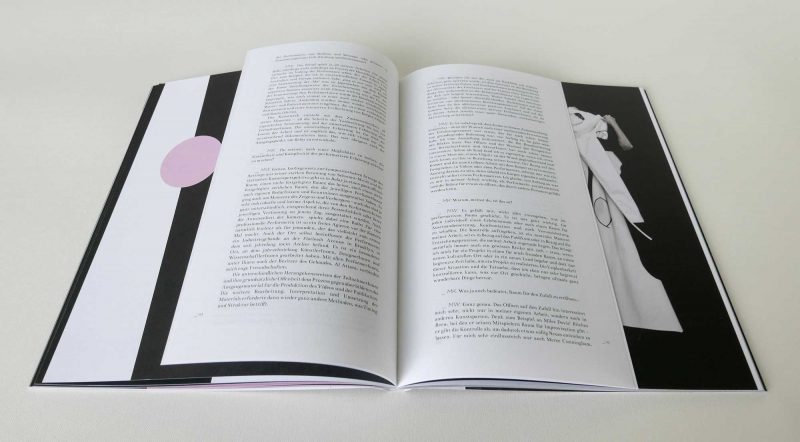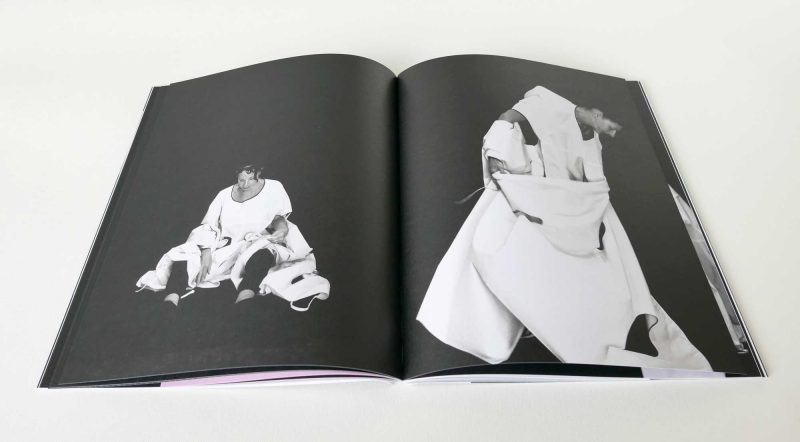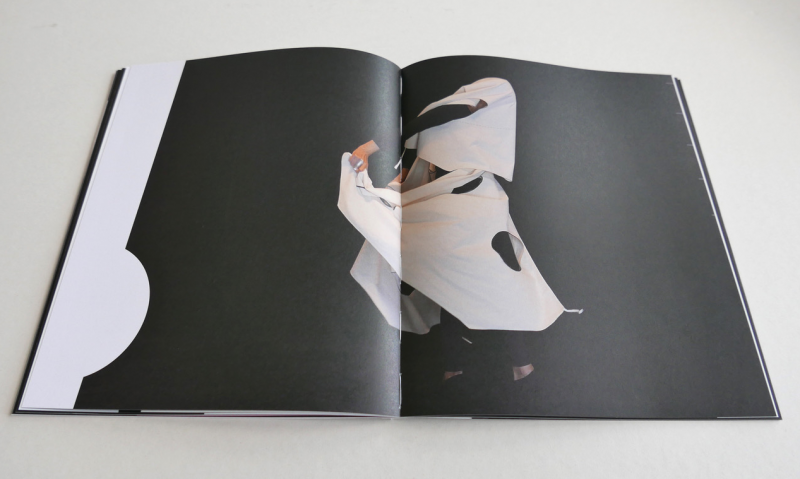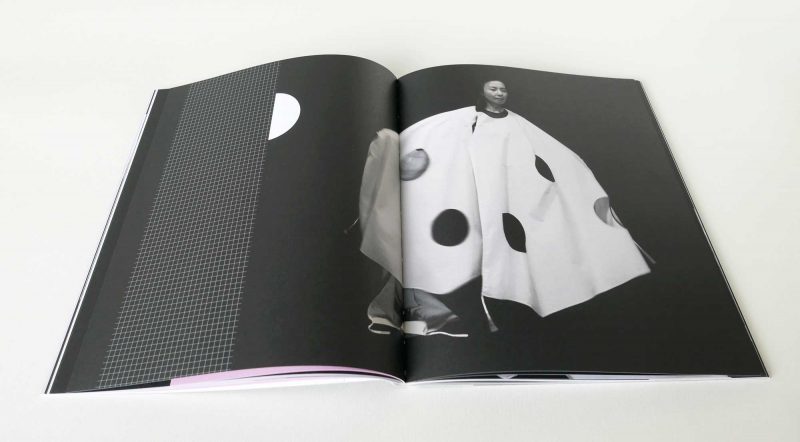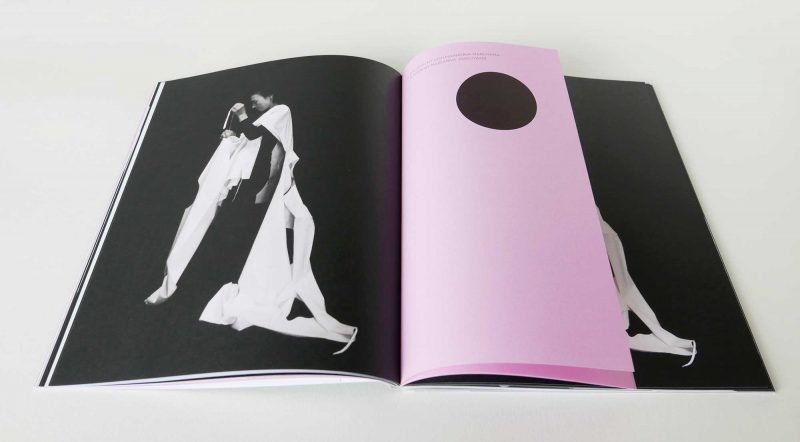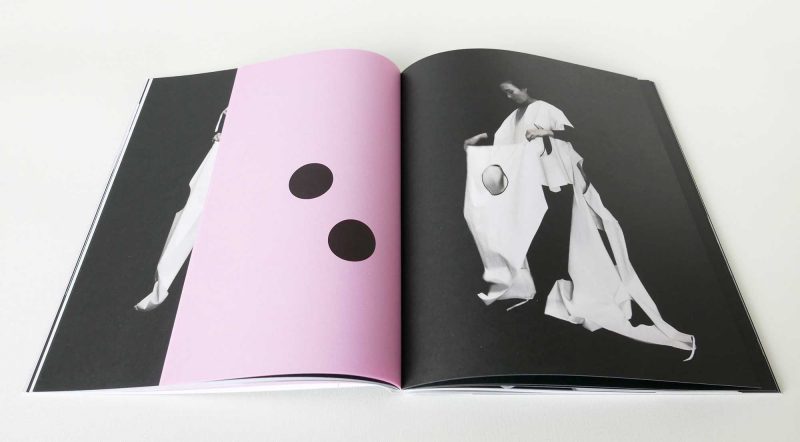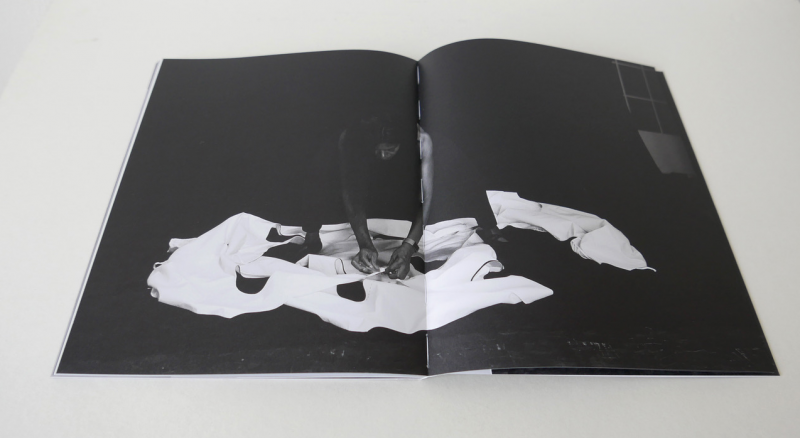 The austrian, Amsterdam based visual artist Margret Wibmer invited me to design the artist book Relay, 'an investigation into possibilities of re-activating a performance through the printed media'. We have worked in close collaboration on this project. The book features stills from the video work 'Relay' by Margret Wibmer and texts by Magdalena Kröner and Marianna Maruyama. It is published by VfmK Verlag für moderne Kunst. First presented during Margret Wibmer solo-exhibition 'Le visible et l'invisible', curated by Sofie Crabbé at Bradwolff Projects Amsterdam. Distribution by Books on the move.
Softcover with metallic foil, 84 pages, video via QR code, German / English

For the collectors edition of Relay, a limited edition of 12, we have created a handmade box that contains the book and an original, signed fine art print (available on request).
Photos by Margret Wibmer 2020