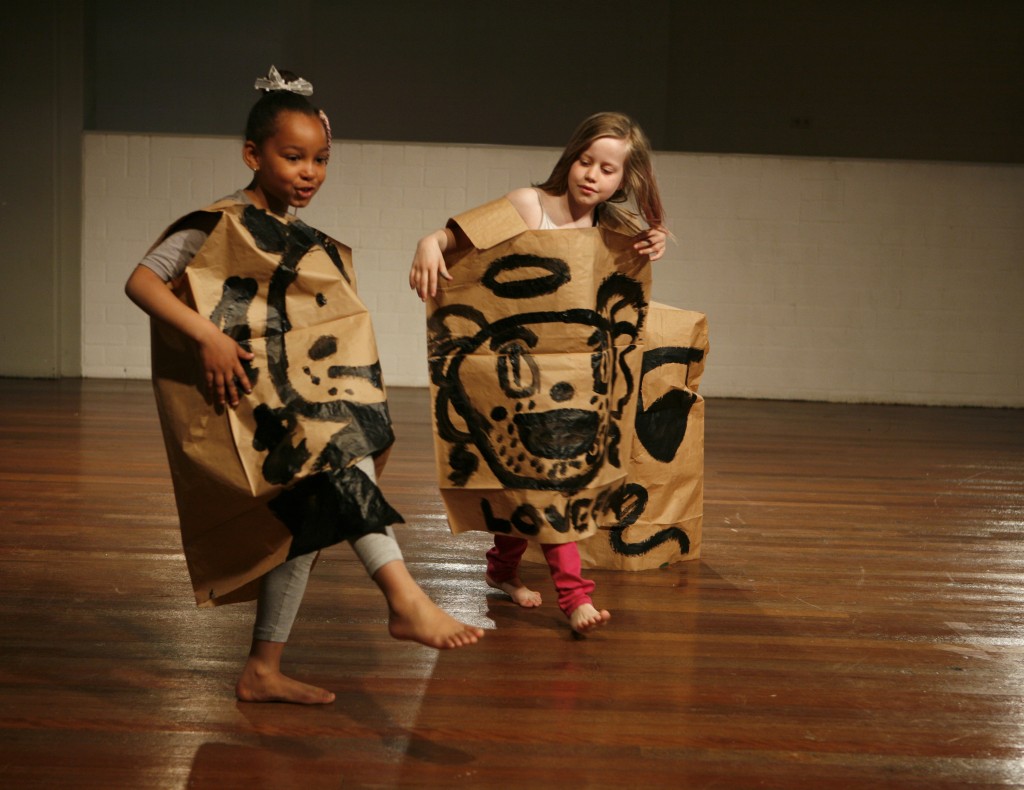 Kroost! festival. Almere, NL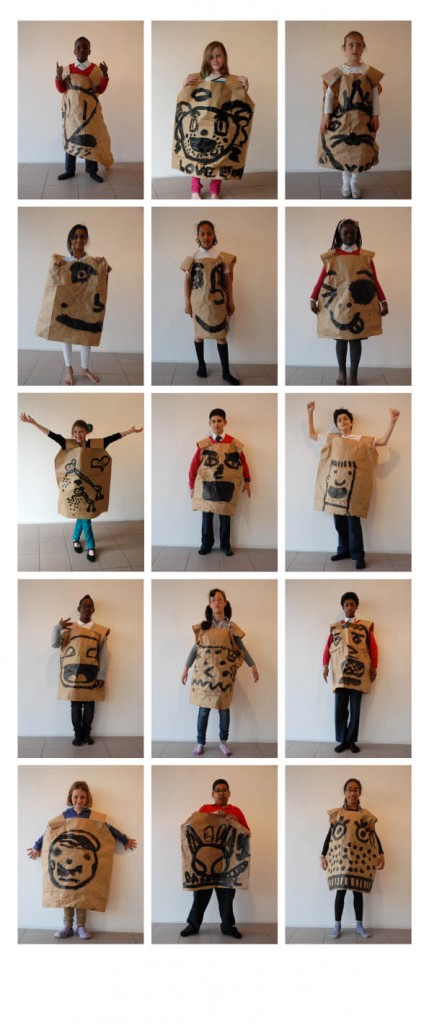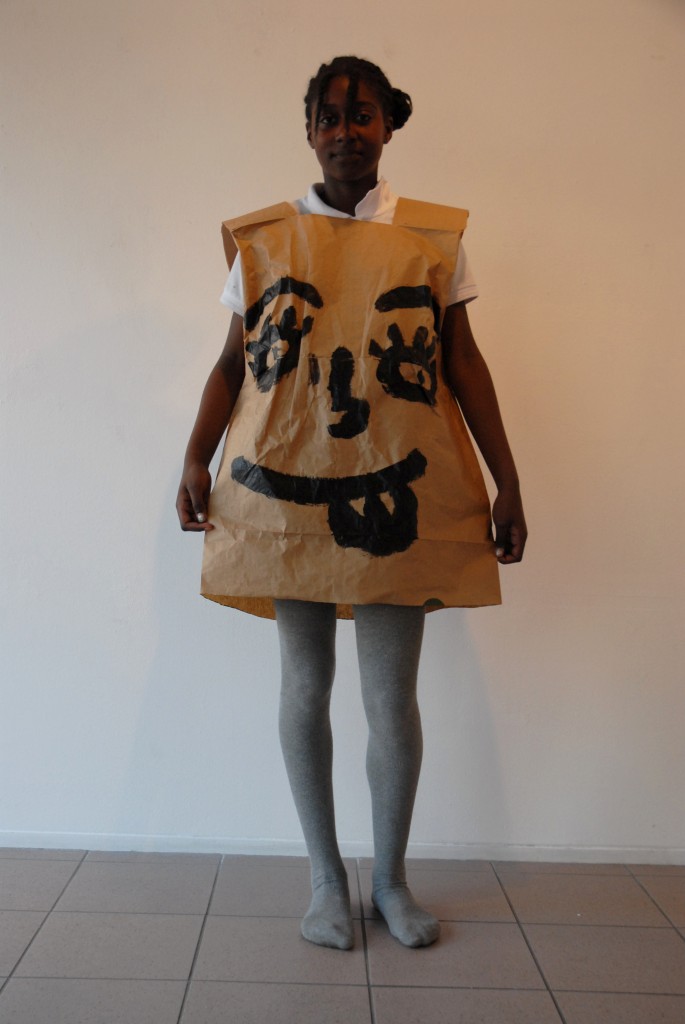 ………………………………………………………………………………………………………
Doek improvisation festival. Amsterdam, NL
………………………………………………………………………………………………………
VIDEO

intervention during DOEK Festival, may 2014

Kao kids make an unexpected action during a concert session: they pop-up on stage and improvisers Eric Boeren and Benjamin Herman join in.
………………………………………………………………………………………………………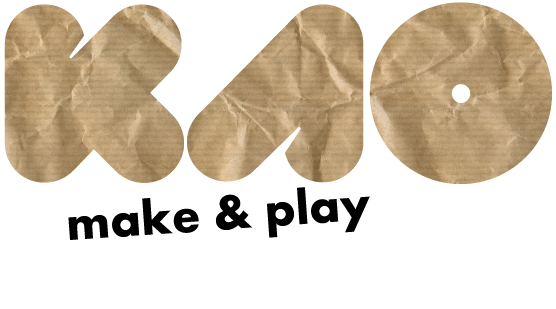 KAO make & play is a process based creative platform combining visual and physical expression. For kids age 8/13. The participants invent characters, painting big faces on large brown paper bags; these will be the starting point for multiple explorations. Story-making, sound-making, movement and performance, are based on improvisation, observation, dialogue.
Isabelle Vigier (artistic direction/visual artist) Makiko Ito (performer/choregrapher) Anne LaBerge and Jochem van Tol (musician and performers)
KAO has a page for news
photos: Ilse Schrama, Marion de Brea, Isabelle Vigier